Save time in line at the race, print your 2016 D13 membership application below
Sept. 3rd Charlotte Grand Prix
MX/ATV

​It is with great sadness that we inform you that Jimmy Jarmin passed away early this morning Aug. 21st. He was 78 years old and had been fighting leukemia. He will be greatly missed from all of the District 13 family.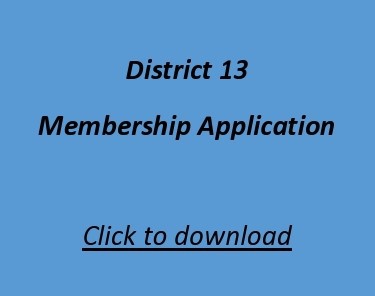 If you are listed more than once in the points please let me know ASAP! E-mail me at MXCRZY@charter.net Thanks!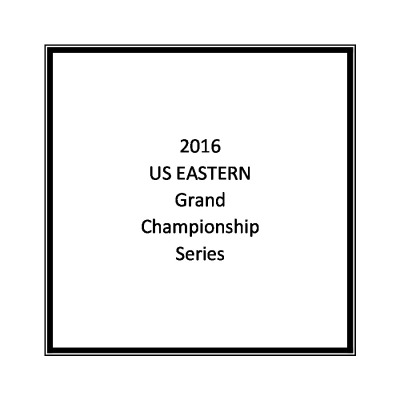 Misprinted cards: Due to a glitch in the card fulfillment process related to the upgrade, the magnetic strips on some cards were misprinted and will not work. If you encounter this issue, please ask the member to call the AMA at (800) 262-5646 and request a replacement card. 
Anyone interested in D13 sweatshirts please  message Kelly Rogers @ 

kellytrogers@aol.com

You pick color and size $30.00 each..!!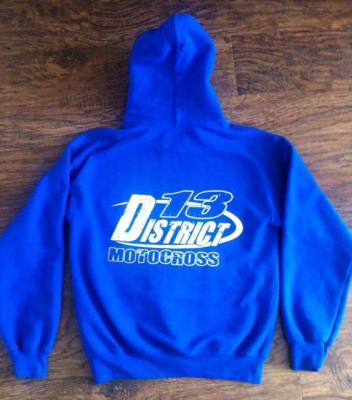 2016 D13 SPONSORS